Striking images from across the northern hemisphere show the severity of the droughts hitting countries in Europe, as well as China and the United States.
A UN report has warned that droughts have become longer and more frequent since 2000, with climate change being the main factor.
In Germany, falling water levels on the Rhine have made it impassable for many boats.
As one of Europe's great active rivers, the Rhine is usually filled with ships transporting raw materials and products to and from power stations and factories along the waterway.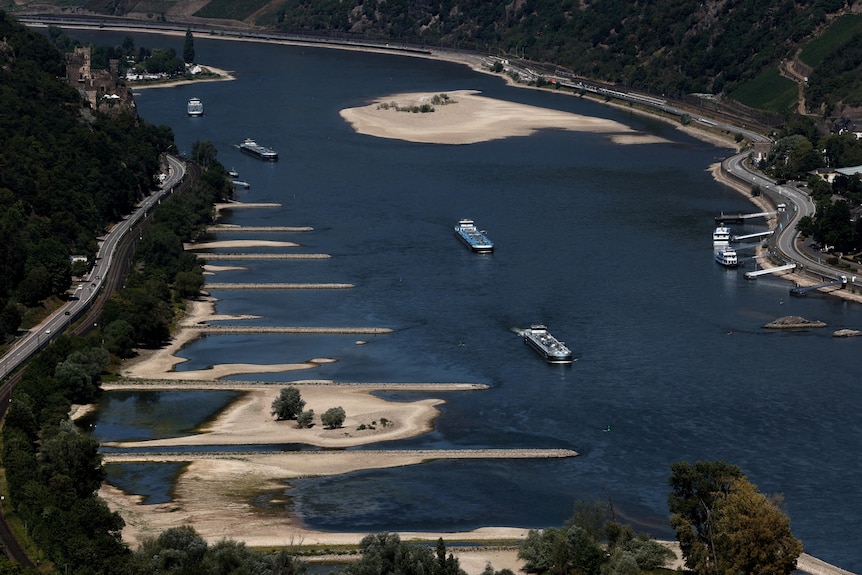 However, low water levels across the country are seeing 'hunger stones' – known locally as Hungerstein – reappear on riverbeds.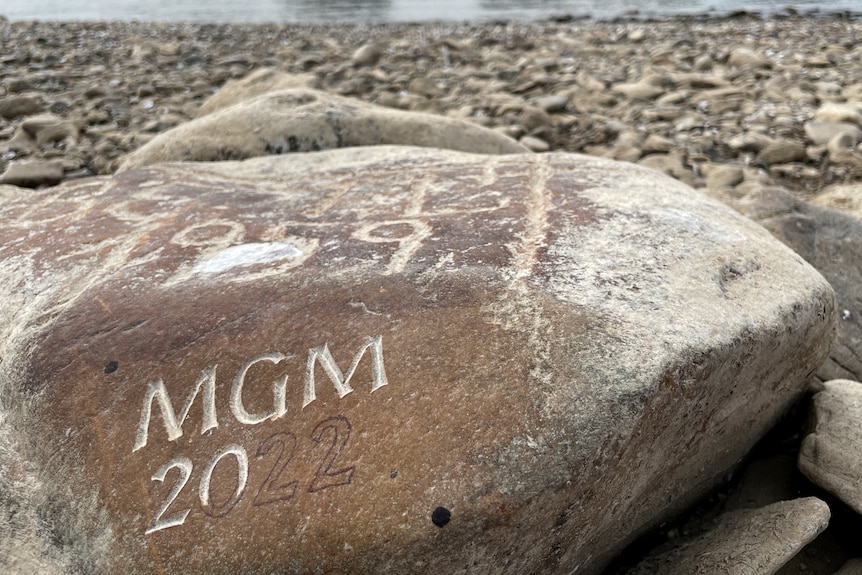 Further south, Spain is facing its worst drought on record, with research suggesting the Iberian Peninsula could be the driest in more than 1,000 years.
Its dryness has also led to the emergence of a prehistoric stone circle dubbed the "Spanish Stonehenge", which has only been fully visible four times since 1963.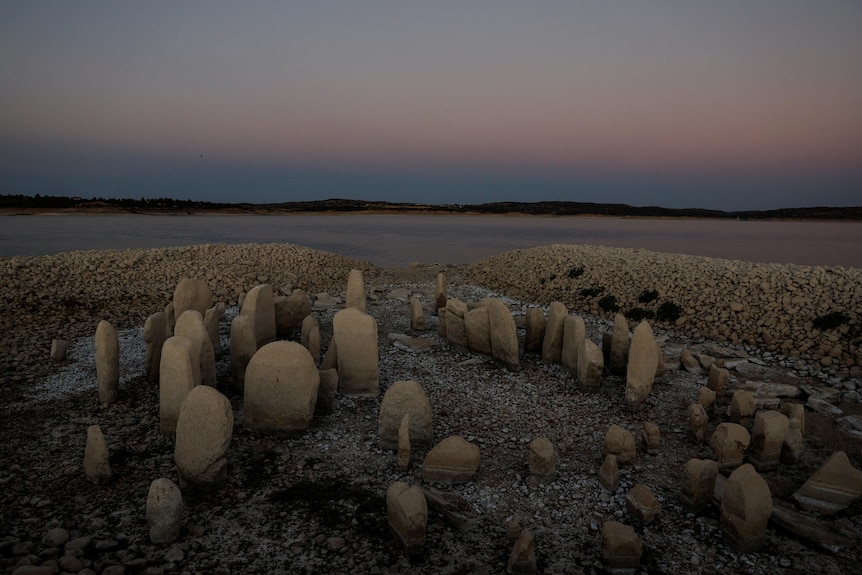 Neighboring France is experiencing its worst drought since records began in 1958, according to its national weather agency.
On average, less than 1cm of rain fell across France in July and dozens of villages had to rely on tanker deliveries as the taps dried up.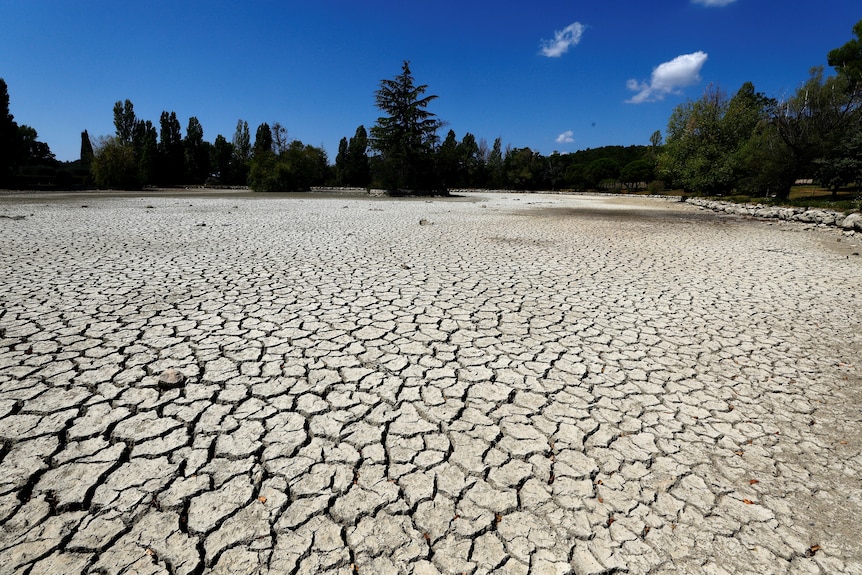 Water restrictions are in place across much of the country and the corn harvest is expected to be almost 20% lower than in 2021, according to the French agriculture ministry.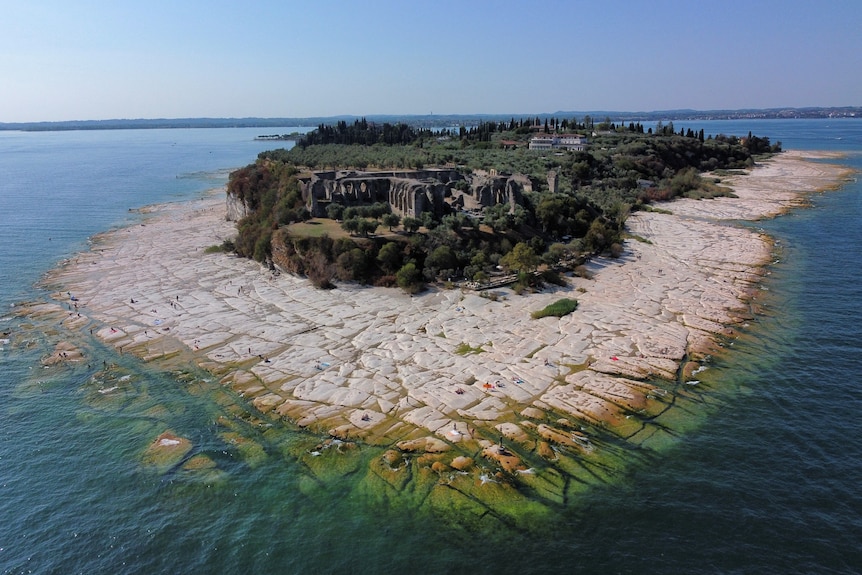 Italy's worst drought in decades has reduced Lake Garda – the country's largest lake – to its lowest level on record, exposing swaths of previously underwater rock.
Northern Italy has not seen significant rainfall for months and snowfall this year has fallen by 70%, drying up important rivers such as the Po, which runs through Italy's agricultural and industrial heartland. Italy.
The water levels of many Swiss rivers and lakes have also fallen to very low levels.
Meanwhile, across the mainland in China, regions dependent on the Yangtze River must deploy pumps and cloud-seeding rockets as drought depletes water levels and threatens crops, with a heat wave that is expected to last another two weeks.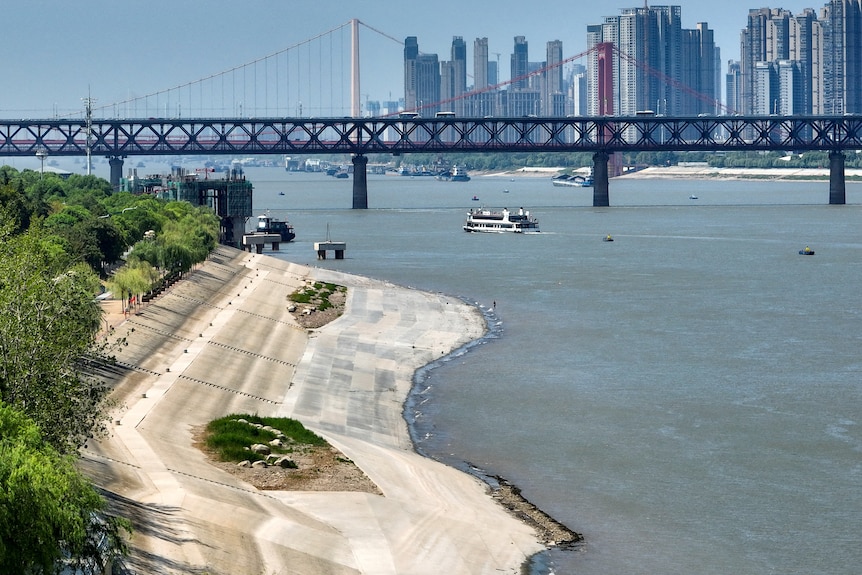 In the United States – where more than 70% of its landmass has experienced extreme or severe drought conditions – there are warnings about water supplies, with reservoirs in the Colorado Basin – Lake Mead and the Lake Powell – at historically low levels.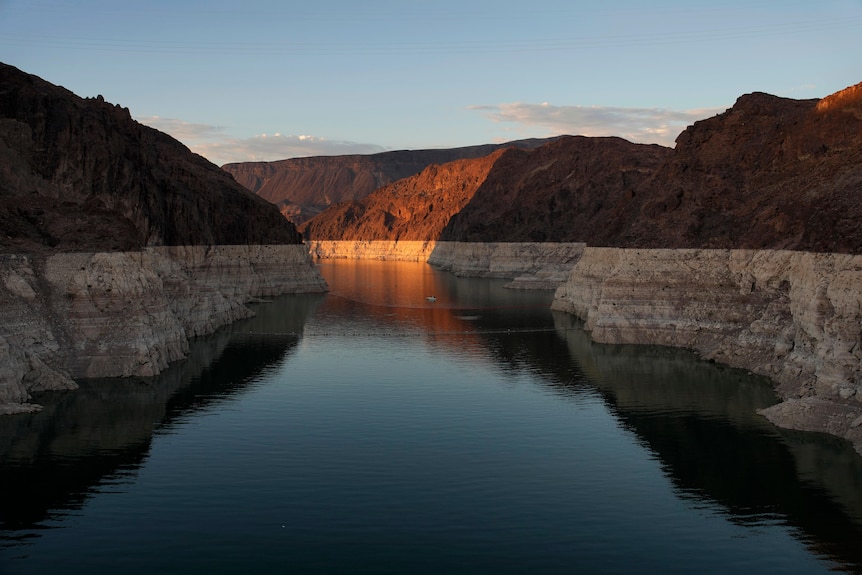 In Lake Mead, four sets of human remains have been discovered since May as water levels drop.
Police say there may be more bodies discovered as the shore becomes more exposed.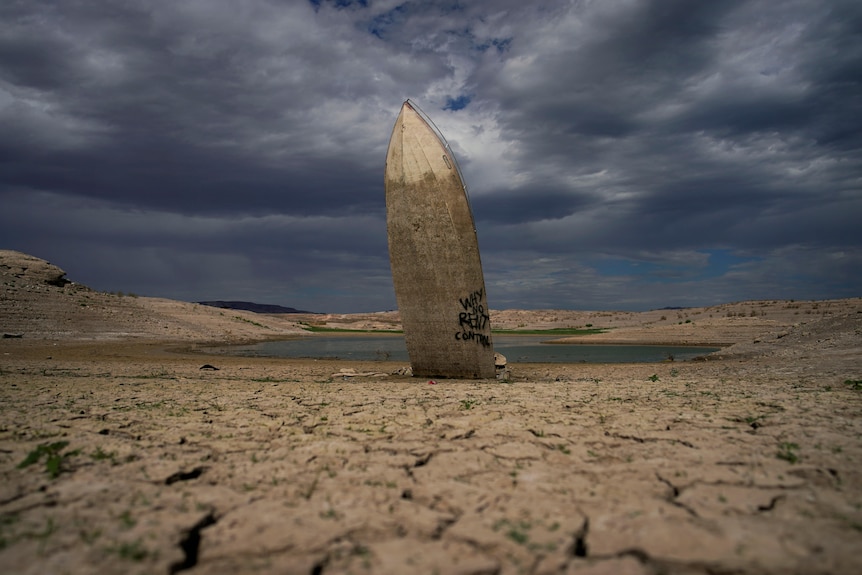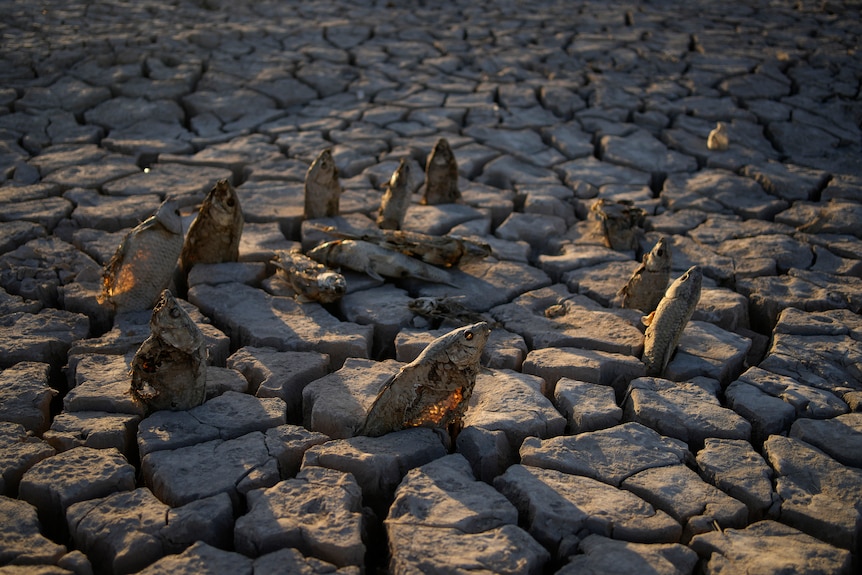 ABC/AP/Reuters